Going Places Tote
theripplecoEU
Going Places Tote
(Never) been there, (never) done that, got the (t-shirt) tote bag
Don't you just wish you had a lightweight tote for the everyday essentials that not only displays your adoring commitment to your favourite nicotine-free brand, but also shows you have a strong grasp of humour and irony that makes you, like, a totally fun and cool person? Sigh, one day...

Details
Cream Canvas Tote Bag

Online Exclusive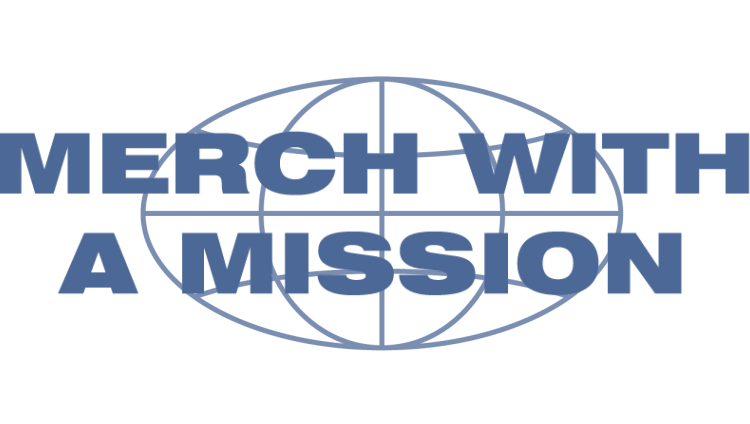 We donate all merch profits to Phoenix Futures, to help support people in our local community recovering from addiction.