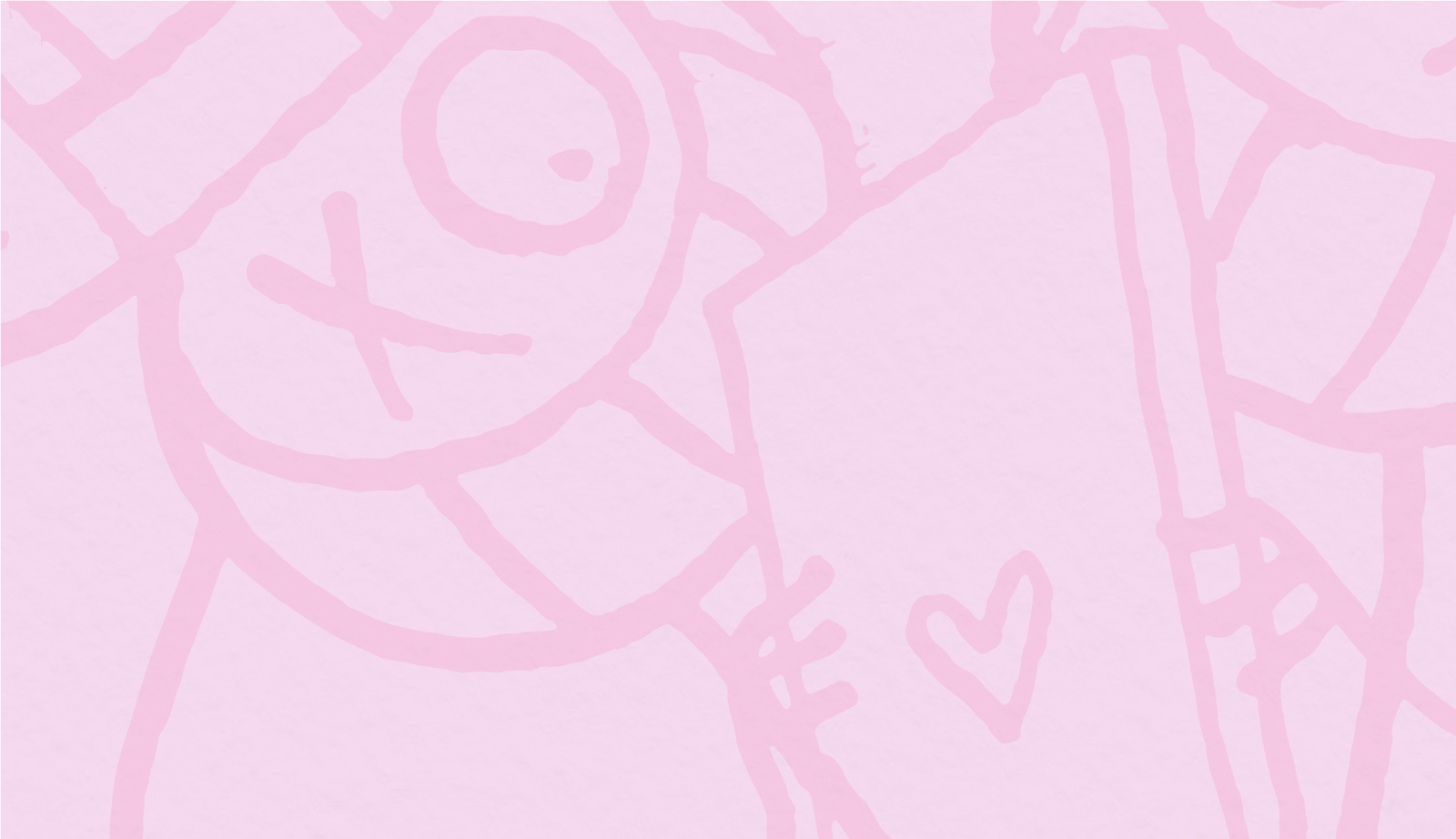 frequently asked questions
What is ripple+ AMOUR?
This limited-edition aromatic diffuser is a puff-able piece of art, designed and curated by artist André Saraiva. AMOUR features a fresh fraise des bois (wild strawberry) aroma for a mood-enhancing puffing experience.
Who is Mr.A?
André Saraiva (Mr. A) is a French artist who has given a whole new meaning to graffiti. His renowned creative projects (like Love Graffiti) are showcased worldwide, from famous neighborhoods to museums and art galleries.
Is AMOUR a permanent addition?
No! AMOUR is a limited edition drop, only available while stock lasts. Due to the exclusivity of Mr. A's designed, we've only created a small batch of devices.
How will AMOUR support my mood?
This aromatic blend of chamomile and passion flower is designed to elevate your senses and transport you to a more serene puffing dimension. Topped off with a playfully sweet fraise des bois aroma, this is bound to be love at first puff.
Is AMOUR similar to a regular ripple+ device?
Yes! Just like the rest of our ripples, AMOUR is an aromatic diffuser, delivering 400 fraise des bois flavoured puffs. In true ripple+ fashion, AMOUR is 0% nicotine, non-addictive and vegan friendly.
How is AMOUR made?
Just like the rest of our devices, AMOUR is formulated in state-of-the-art, UKAS accredited labs, with the finest botanical blends. The only difference? We've added a Parisian twist to our classic formulations for a mood-enhancing experience.
Is AMOUR recyclable?
Yes! We're fully committed to being as kind to the planet as possible, and have made AMOUR with that ripple+ ethos in mind. That being said, the pack and device are both collectable pieces - so we advise you keep hold of them.
have it all
Fancy trying all six ripple+ formulas? Of course you do. And with our sampler pack, you can.
Save £12
Shop Now
Customer reviews
limited edition Amour
Very flavorful and easy hit!
I recommend this product